We offer several winter holiday packages in collaboration with Vuokatti Safari´s. Explorer´s multiweek introduces great variety of activities including the adventurous Husky safari! Program briefly:

- Long distance husky safari
- Snowmobile safari
- Northern lights hunt with huskies
- Musher´s burger in Mongolian Yourt
- Snowshoe excursion
- Self-guided activities as you choose

See our website for detailed information.
Price / pers. starting at
1100 €
Availability: Winter & spring
Duration: 1 hour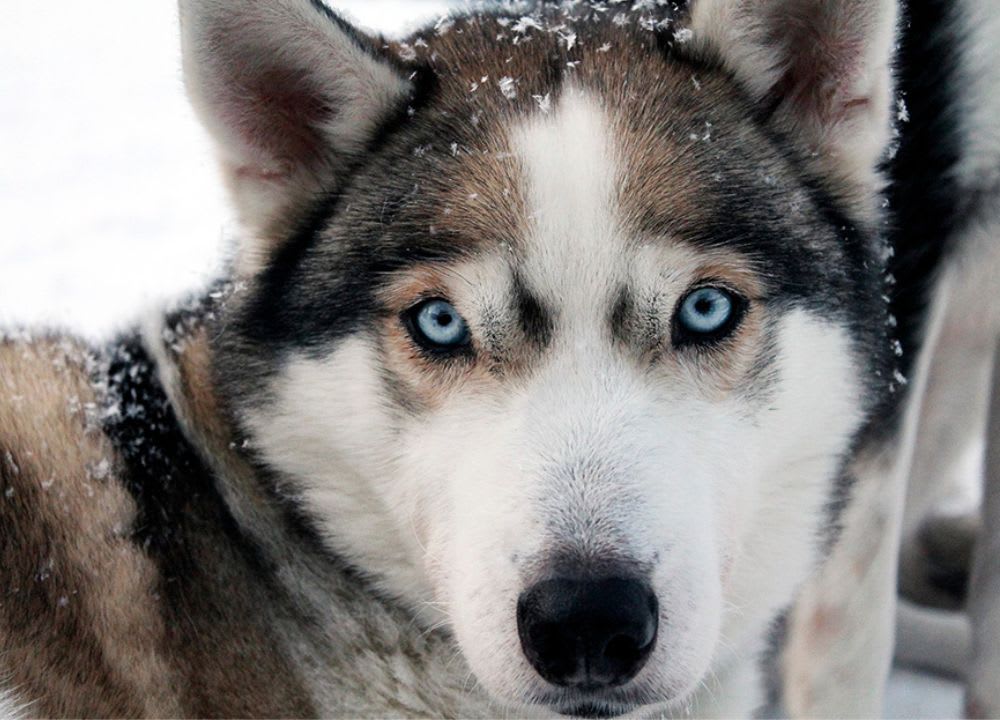 Vuokatinmaa
Jäätiönrinteenpolku 3, 88610 Vuokatti