Vuokatti's experiences are for everyone. The accessibility of nature tourism services is a basic right for all, and the Vuokatti region is constantly developing to offer increasingly accessible services.
Trails and attractions
In Vuokatti you will find wonderful accessible nature trails and attractions all year round.
Accommodation
Vuokatti travel area offers accessible accommodation services in various hotels.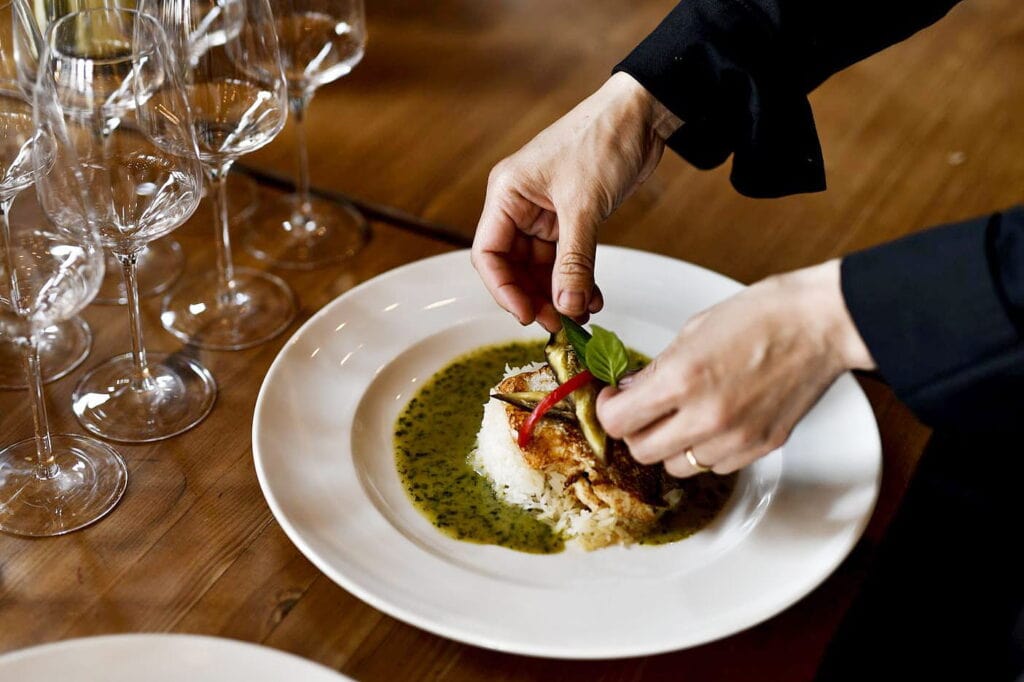 Restaurants
Many restaurants in the travel area have taken accessibility into account so everyone would have equal opportunities to enjoy food experiences.
Activities and equipment
In Vuokatti you will find many adaptive sports equipment to help enjoying the nature.