Two private saunas, one at the top floor of the hotel and another one by the lake Särkinen, just 400 meters away from the hotel.
Hotellimme tunnelmallinen rantasauna sijaitsee kauniilla paikalla Särkisen rannassa, 400 metrin päässä hotellista. Saunalta avautuu upeat näkymät Vuokatinvaaroille. Aivan rantasaunan vierestä löydät myös upean hiekkarannan ja talvella voit pulahtaa avantoon, Särkisen kirkasvetiseen järveen.
Rantasaunalla on pieni oleskelutila, johon voit tilata ruokaa ja virvokkeita ravintolamme saunamenulta. Yli 20 henkilön ryhmille suosittelemme rantasaunan ja kammin yhdistämistä, jolloin mukava saunaelämys onnistuu suuremmallakin porukalla.
Lisätiedot ja varaukset myyntipalvelustamme.
Vuo­ka­tin ja Ka­jaa­nin So­kos ho­tel­lien myyn­ti­pal­ve­lu
puh. 010 783 1100, sa­les.ka­jaa­ni­vuo­kat­ti@so­kos­ho­tels.fi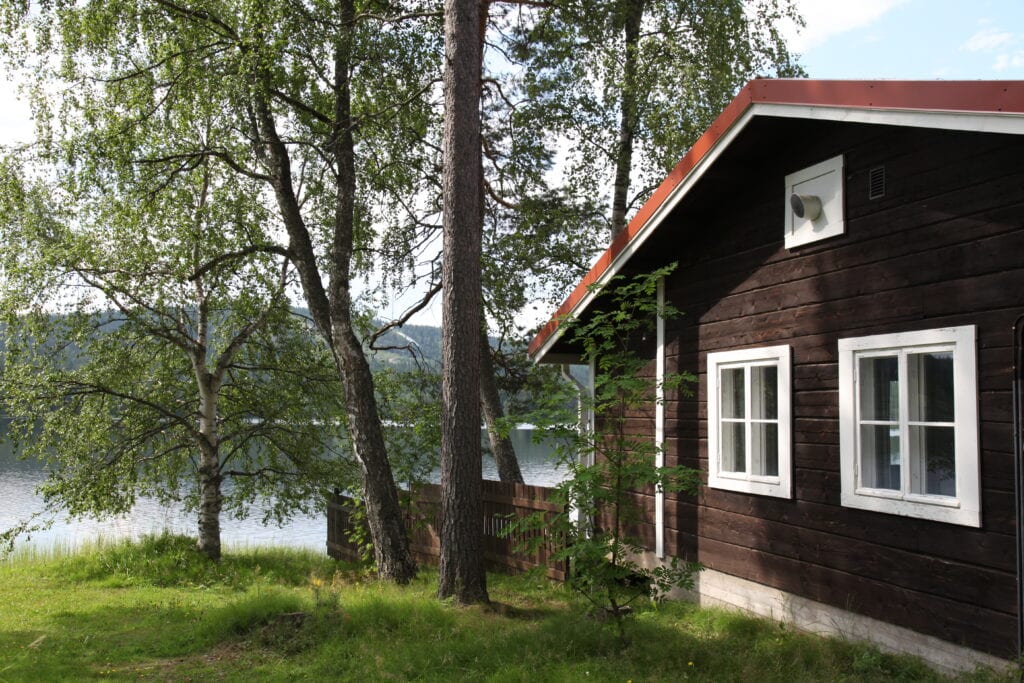 Private saunas
Kidekuja 2, 88610 Vuokatti, Finland