We are a local company, so we are very familiar with the services we provide and know our partners personally.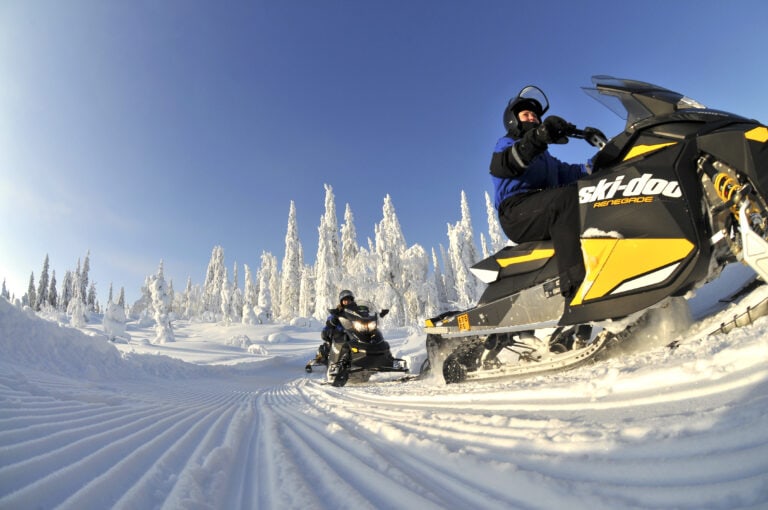 Show all images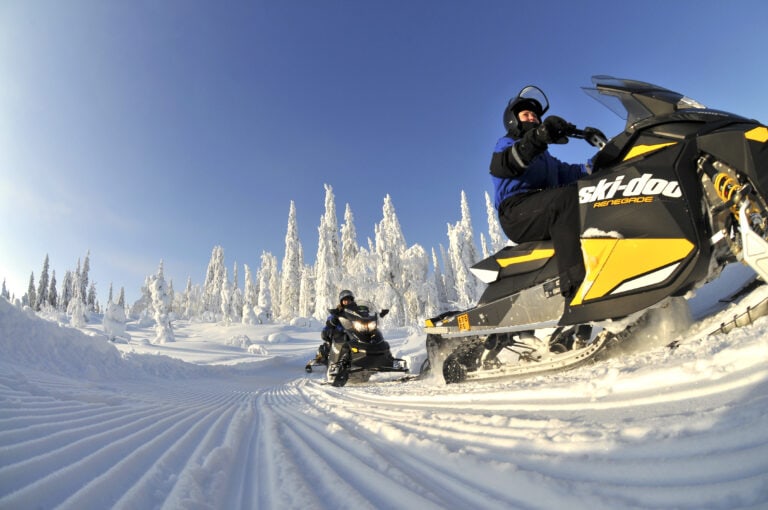 OLYMPUS DIGITAL CAMERA
Vuokatti Travel is an accommodation booking company in the heart of Kainuu, Vuokatti. You can conveniently book hotel accommodation, cottages and holiday apartments from one place.
The Vuokatti Travel online booking service is open 24/7. Check out our destinations online and make a reservation. You can pay for the reservation via online bank or with a credit card or invoice. The service is fast and convenient: by confirming the reservation, you will receive an automatic reservation confirmation in your email.
Contact us – our strong local knowledge is at your disposal!
Opening hours
On weekdays from 8 a.m. to 4 p.m.
We do not check our email regularly outside of the opening hours.
Vuokatti Travel
Vuokatinhovintie 15, 88610 Vuokatti